The Benefits of Liquor Delivery In Minneapolis And White Bear Lake MN
Thanks to liquor store delivery near Minneapolis and St. Paul MN, you no longer have to leave the comforts of your home to have a good time. Elevated Beer Wine & Spirits liquor store delivers near your area, which makes it simpler than ever to get the alcohol you want when you want it.
How It Works
Liquor delivery is provided by Postmates. Alcohol delivery times vary but are typically completed within an hour or two from the time of purchase.
Once you place your order for liquor delivery near Minneapolis, White Bear Lake and St. Paul MN, Uber Direct will send you the tracking information via email. Be sure to check your Spam folder if you do not receive that email. For an alcohol delivery near this area, a legal ID showing age is 21 or older at the time of delivery is required.
Stay Home To Have More Fun
Why go out every time you want to have a good time? Now, you do not have to go out to enjoy your favorite beverages. When you have a reputable store to deliver liquor, like Elevated Beer Wine & Spirits, having a good time at home is easier now than it has ever been. To find out more, give us a call at 612-208-0973.
Delivery Fees
Flat rate $5.99 to our service area!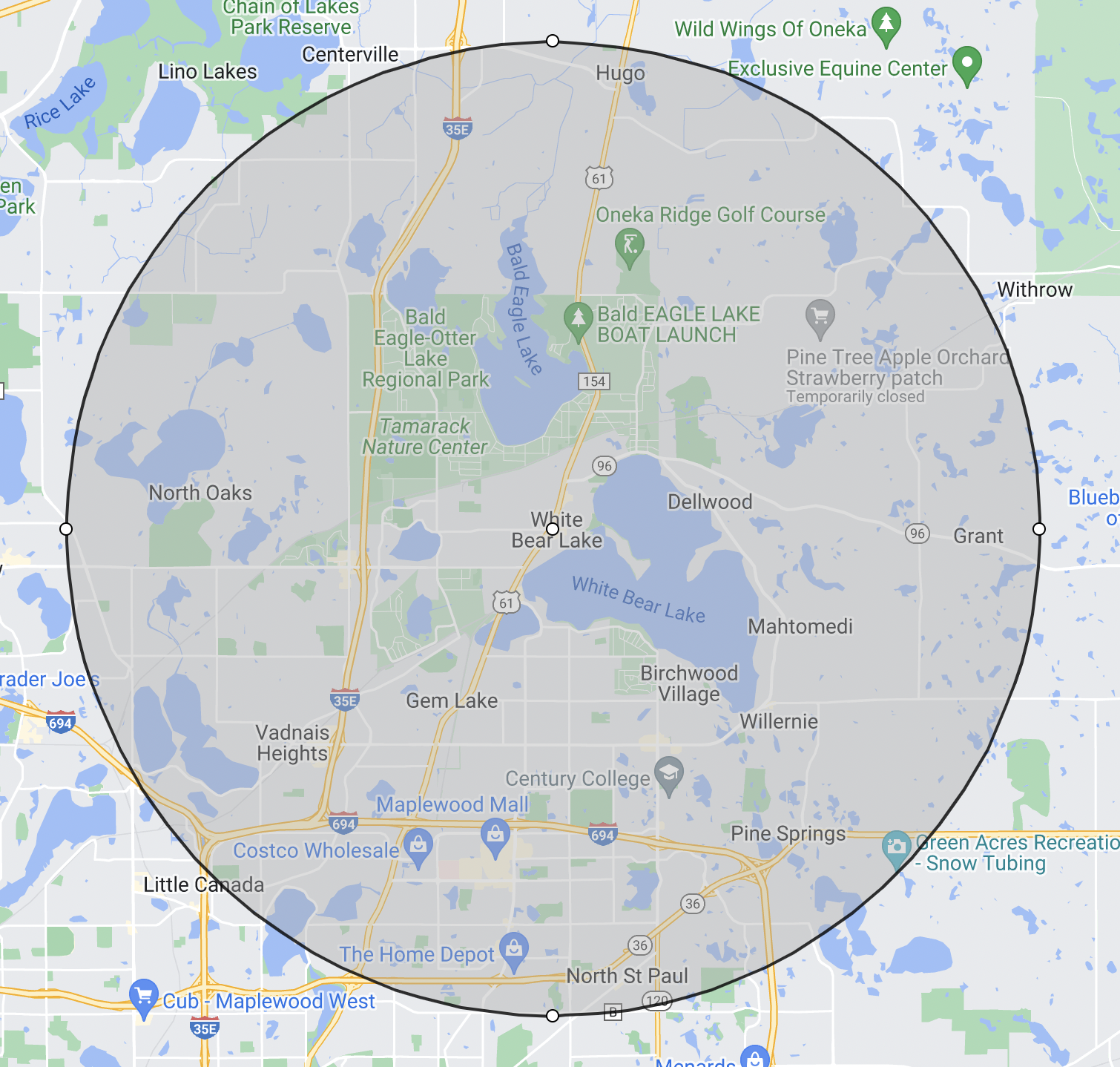 Delivery time is not guaranteed and and can take longer than 60 minutes in some cases. Please check your delivery email for status.
Example tracking email (check your Promo or Spam box)
Simply shop for all the items you would like using the search bar or category buttons.